Always give more than expectation
We are committed to quality service and employee development at all levels and communicating the policies to all personnel.
We encourage the significance of providing the highest standard services towards our client's interests and satisfaction. Strive to advance our candidate's career which characterizes our dependability.
Saif Belhasa Services is a well-established outfit with its head office in Dubai and with a network of branches reaching all emirates of UAE and Qatar that will facilitate our clients to take advantage of our services with utmost ease.
Belhasa Recruitment Services
Belhasa Recruitment Services is one of the leading and professionally managed Manpower Outsourcing Company, spread across UAE in various industries.
Belhasa Labour Supply
We are in a good and stable position to recruit qualified manpower for our clients, through our team of professional recruiters, HR Consultants, etc.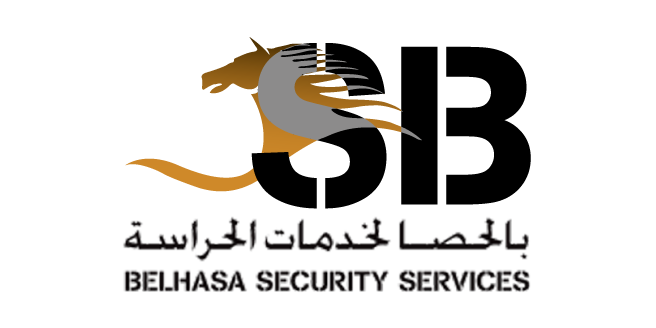 Belhasa Security Services
Are delighted to introduce ourselves as one of the leading and professionally managed Security Solutions Company, Dubai, U.A.E. Approved by the Government of Dubai,
Taqdeer Centre
It's about providing information about registered establishments in MOHRE from information service providers. Provide information to estimate the workload.
Belhasa Restaurant Management
Our company is engaged in the profession of providing staff for Hospitality sector, such as for Chain of Restaurant, Hotel, Resorts, Travel & Tourism, etc.
Wasel Cleaning Services
Wasel Cleaning Services is a division under its parent company Belhasa Recruitment Services. Our company is engaged in the profession of providing Cleaning services.
Qeyada
Qeyada Tawjeeh Center is a provider of the Ministry Of Human Resources & Emiratisation services that provides awareness and orientation services.